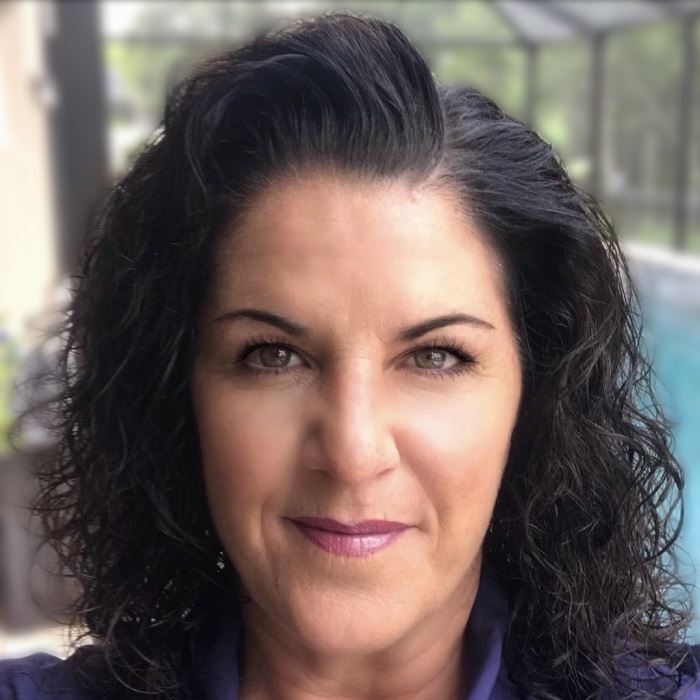 Joyce Edwards, Realtor®
With a background in all aspects of new home construction, and a BA in Business Administration, Joyce's experience was a great segue way to the Real Estate industry. With a customer-centered vision, and her combination of traditional values and cutting edge technology, your property is her priority.
Joyce is known for her intuition and diligence, while employing encouragement and genuine concern, creating a positive experience for both sides in any property transaction. Her business approach is direct and successful; She will listen to your needs and match them to the right property, ensuring an honest and efficient transaction.
Her mantra, "unflagging effort, determination and persistence will win" is the key to long-term relationships with clients. This same philosophy permeates her home life.
Married and the mother of two daughters, Joyce has resided in the Tampa Bay area for 30+ years and is a University of South Florida alumnus.
---
Heather Stamp, Realtor®
Heather is a motivated self-starter with twenty years of professional experience in sales, financial and customer relations. She is able to seamlessly manage all aspects of client/agent interaction in the home purchase and sale process. She also provides excellent customer service to ensure lasting relationships that result in repeat and referral business.
Heather was born and raised in a small fishing town in Northern England. With dreams of travel and sunshine, she set her sights and goals on emigrating to the US, eventually making the decision to call Florida her home.
Arriving in Miami, she was able to seek and find employment as a Nanny for high-end clients. With exposure to exquisite homes and impressive interiors, an interest was sparked, and eventually, Real Estate became a passion. With a very successful Real Estate Broker as a mentor, she became one of the best in her field, in a very short period of time.
Heather embraces all challenges, great and small, with equal enthusiasm, guaranteeing spectacular results.